Chairman of the Board
Wolfgam Mayer (Germany)
Education: Frankfurt University, St. Gallen University, University of Chicago.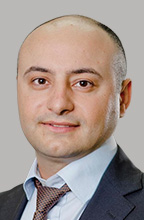 Chairman of the Management Board of Btoken Bank since 2016, has 12 years of experience in banking and investment. He regularly speaks at international forums and conferences, conducts active public activities, and is the founder of the international charitable foundation for helping children in developing countries.
Deputy Chairman of the Management Board
Arnold Steiner (Switzerland)
Education: Copenhagen Higher School of Economics, University of Cologne.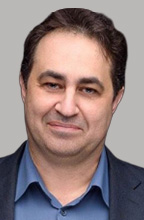 For more than 10 years he has been actively engaged in commercial operations on international commodity exchanges, has been the Deputy Chairman of the Board of BTBank since its foundation. An expert on the markets of developing countries, a participant in international specialized events.